let's thrive
the world:

Thrivid is een strategisch identiteit-, strategie- en creatieburo uit Zwolle. Door strategisch denken met de kracht van creatie te combineren, zorgt Thrivid voor impact en waarde voor en met haar klanten.
let's thrive
the world:

Thrivid is a strategic identity, strategy and activation office based in Zwolle, The Netherlands. By combining strategic thinking and the power of creation, Thrivid builds impact and value for and together with her customers.
building
thriving 
identities:
Een sterke identiteit, communicatieconcept, team of visie gaat pas vliegen als er een gefundeerde invulling wordt gegeven aan 4 domeinen. Thrivid helpt haar klanten door hier, middels een helder proces en inspirerende ontmoetingen, concrete invulling aan te geven. Zodat organisaties, teams en individuele mensen vanuit een heldere visie een zinvolle invulling kunnen geven aan het samen bouwen aan een sterke beweging en identiteit.
building
thriving 
identities:
A strong identity, communication concept, team or vision will only take off if a well-founded interpretation is given to 4 domains. Thrivid helps its customers by giving concrete substance to this through a clear process and inspiring meetings. So that organizations, teams and individual people can give a meaningful contribution to building a strong movement and identity based on a clear vision.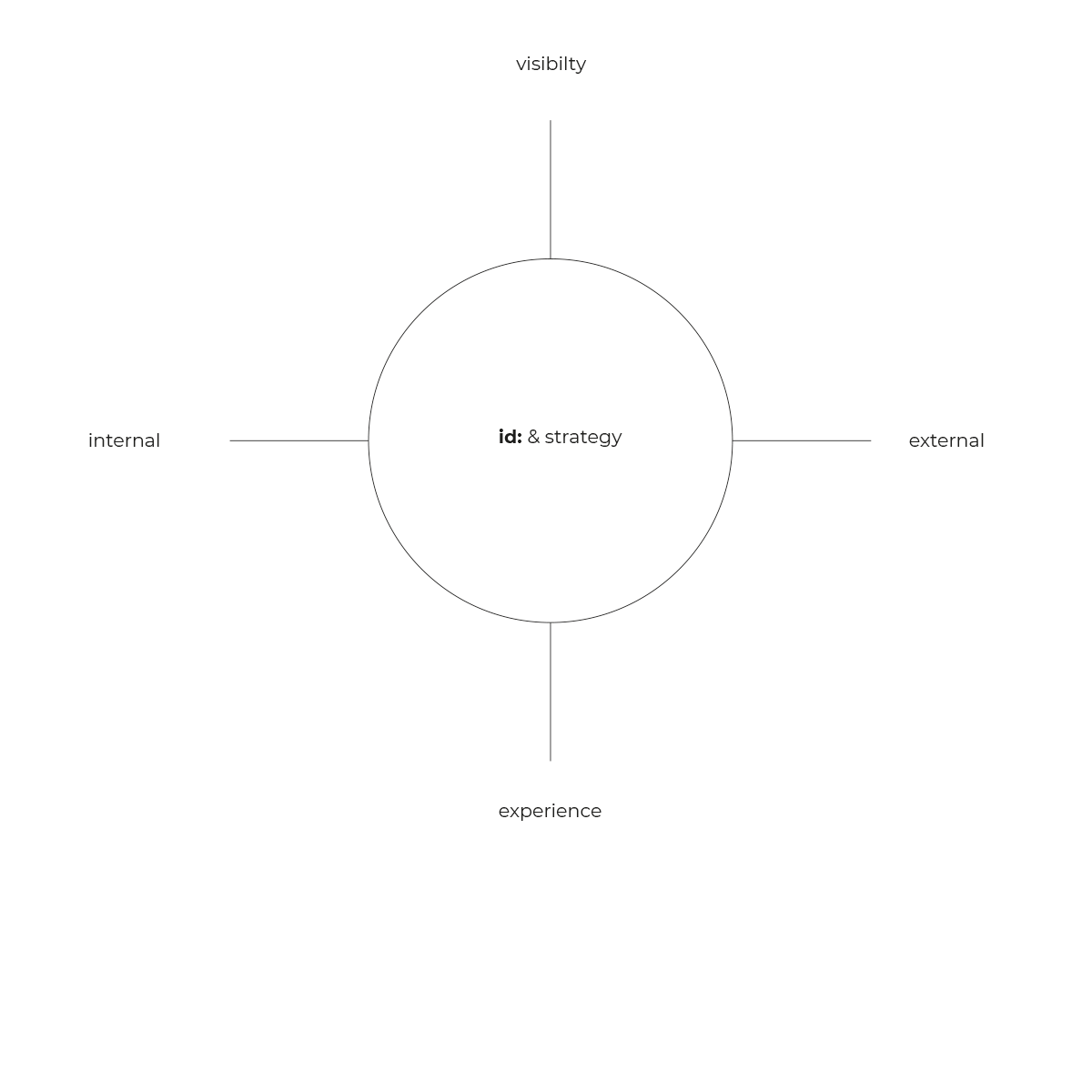 behind
thrivid:
Jorick Heijerman is de eigenaar van en verbinder achter Thrivid. Studeerde Design Academy Eindhoven en visuele communicatie aan ArtEZ, werkte als creatief strateeg bij een groot marketing/communicatiestrategiebureau en later als Merk- en Marketing&Communicatiemanager bij een zorginnovatieburo. Vanuit Thrivid houdt hij zich bezig met bedenken en tastbaar maken van oplossingen voor complexe vraagstukken rondom identiteit en strategie. Bij voorkeur in trajecten rond technische en sociale innovatie, begeleiding van start-ups en bijvoorbeeld identiteits-, positionerings- en communicatievraagstukken bij overheden en grotere bedrijven. 
behind
thrivid:
Jorick Heijerman is the owner of and connector behind Thrivid. Studied Design Academy Eindhoven and visual communication at ArtEZ, worked as a creative strategist at a large marketing / communication strategy agency and later on as a Brand and Marketing & Communication Manager at a healthcare innovation agency. From Thrivid, he is involved in devising and making tangible solutions for complex issues surrounding identity and strategy. Preferably in processes related to technical and social innovation, support for start-ups and, for example, identity, positioning and communication issues at governments and larger companies. 
thriving
together:
Thrivid werkt vanuit co-creatie. In de samenwerking met klanten, maar ook in een krachtig netwerk waarbinnen verschillende expertises en kennis van verschillende domeinen optimaal ingezet en benut kunnen worden om het beste resultaat te behalen.
thriving
together:
Thrivid works from co-creation. In collaboration with customers, but also in a powerful network within which different expertise and knowledge of different domains can be optimally deployed and utilized to achieve the best result.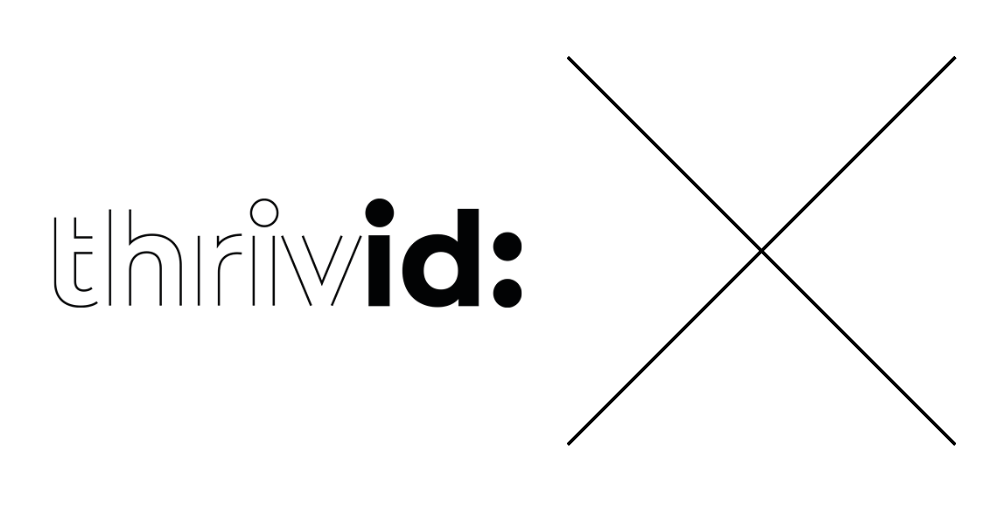 contact:
Thrivid B.V.
Korenbloemstraat 29
8012 XP Zwolle
+31 6 21 58 25 79
post@thrivid.nl
BTW NL865454218B01
KVK 90792254
contact:
Thrivid:
Korenbloemstraat 29
8012 XP Zwolle
+31 6 21 58 25 79
post@thrivid.nl
BTW NL865454218B01
KVK 90792254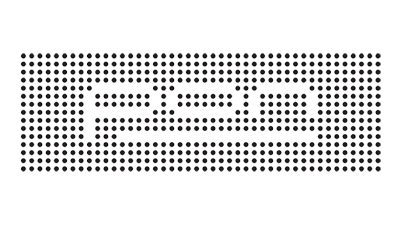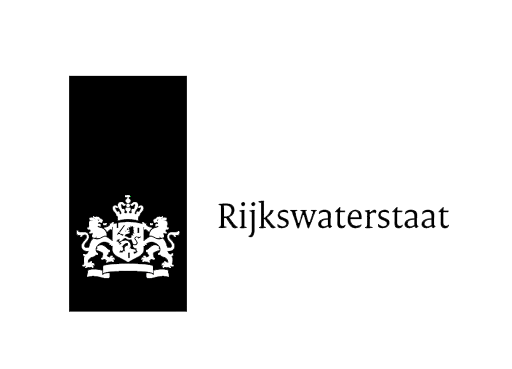 Thrivid wil impact realiseren die verder reikt dan het vraagstuk waaraan we mogen werken. Daarom nodigen we je uit om samen met ons bij te dragen aan de Sustainable Development Goals van de Verenigde Naties, de wereldwijde agenda voor duurzame ontwikkeling. We richten ons met name op de doelen rond de thema's betaalbare en duurzame energie, eerlijk werk en economische groei, goede gezondheid en welzijn, industrie, innovatie en infrastructuur. In onze samenwerkingen werken er aan om deze en onze eigen doelstellingen te bereiken.